Tom Brady's jersey was almost stolen in the Patriots Hall of fame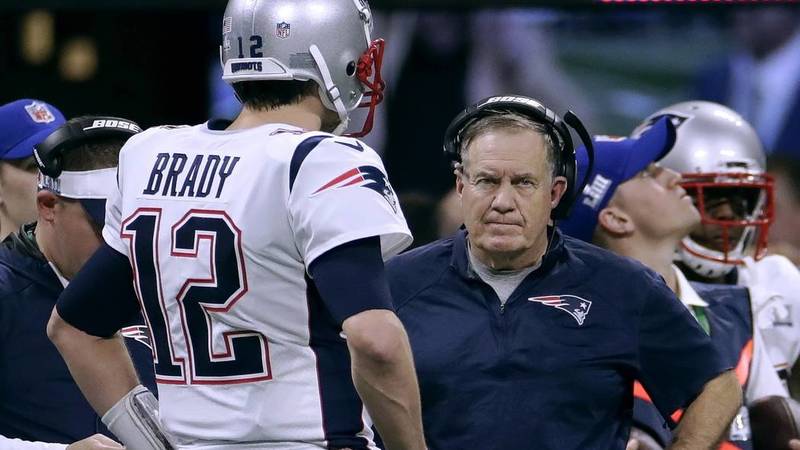 A 33 year old Rhode Island man tried to steal a Tom Brady Jersey from the Patriots Hall of fame in New England on Tuesday.
The man put on his coat after taking off his jersey. He also stole other exhibits from the hall of fame. He was arrested in the hall of fame parking lot.
Police said the Jersey was worth $10000, but the team said it was not worn during the game.
Three years ago, after the 51st super bowl, Mauricio Ortega, a member of the Mexican media, stole Brady's Super Bowl Jersey from the dressing room. When he was arrested, police also found out that he had stolen the helmet worn by the Denver Mustang line guard at the 50th Super Bowl.